---
Selections from Ukku Spring Haiku 2006
busy traffic-
a girls spins in bubbles
she's made by the road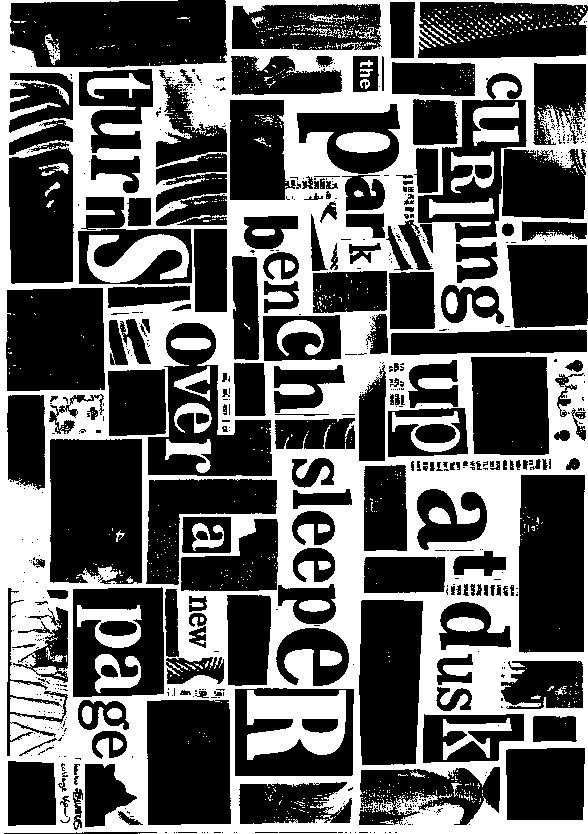 snow shower...
indoors but I'm reminded
of a Charles Chaplin film

cold wet bench
a little more to wait
for the train

fat flakes
the snow fades to the colour
of the dress shop roof

tossed out long ago
the red shirt
becoming pink with snow

I'm sorry, but the snow is coming down thick n'fast in Bradford-on-Avon, and I'm like a kid when it snows.

Got out of my jimjams now, and puttin' on my snow boarding jacket!

brrrrrrrrrr the snow still comin' down in lovely fat flakes, straight down, spiralling, one direction t'other, brilliant!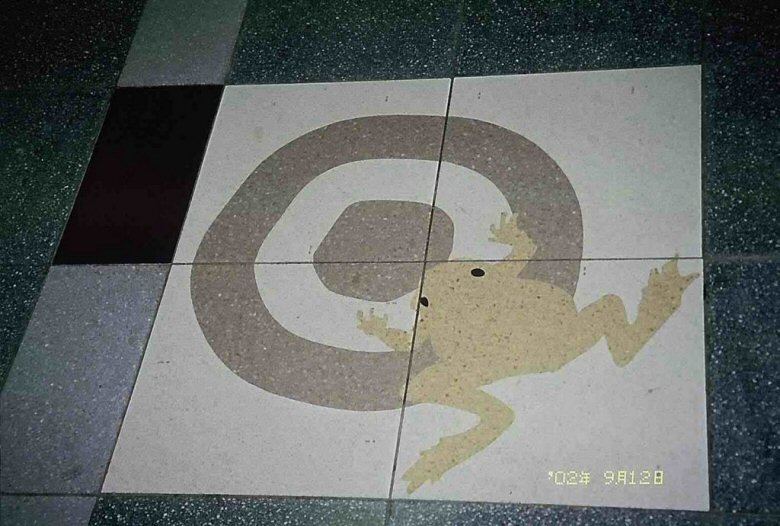 granite slabs
so cool under my feet—
Tokyo station frogs!

image © Alan Summers 2002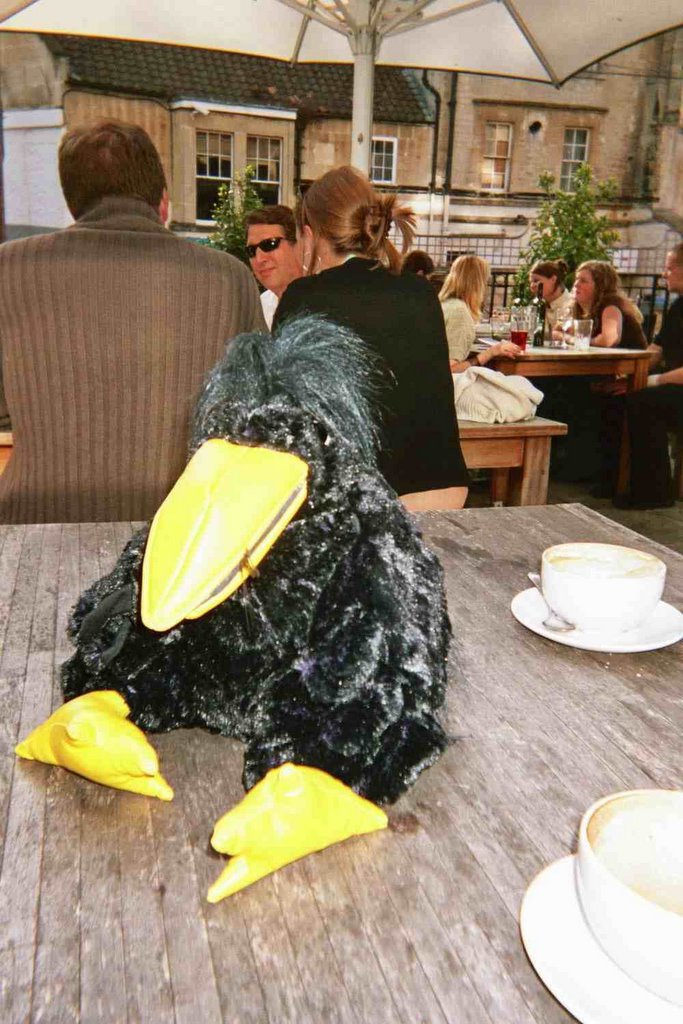 Crow and me were part of THE HUMAN ZOO with taxi driver/performance artist/performance prose raconteur Lee Coombes. We were taking turns behind the window of a shut down shop as part of the Bath Fringe Festival.


So bear in mind, this rather damp and rainy 'almost spring' day that any empty shop fronts might harbour me, or crow, or a leotard wielding masked wrestler —Lee.


caffeine overload—
Crow orders imported lager
and fizzy pop for me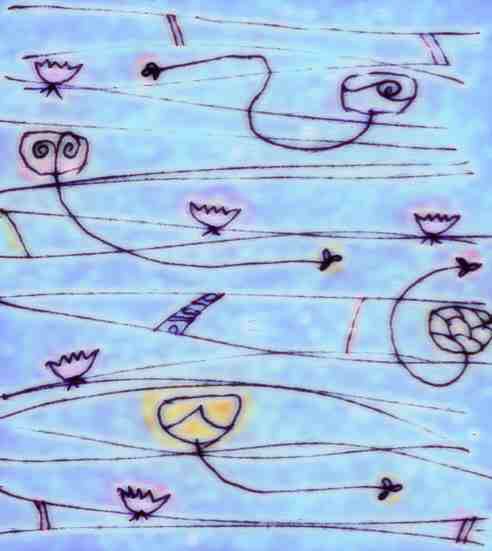 image © Naked Haijin Productions

near Ashino, Japan
The poet monk Saigyō immortalized a certain willow in poetry.

saigyō's willow -
the sound of purple
with a tiny frog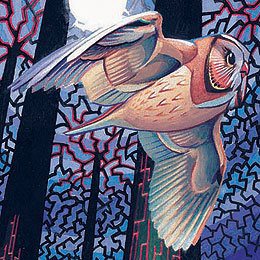 dusk at the golf club
part of a marker pole
a tawny frogmouth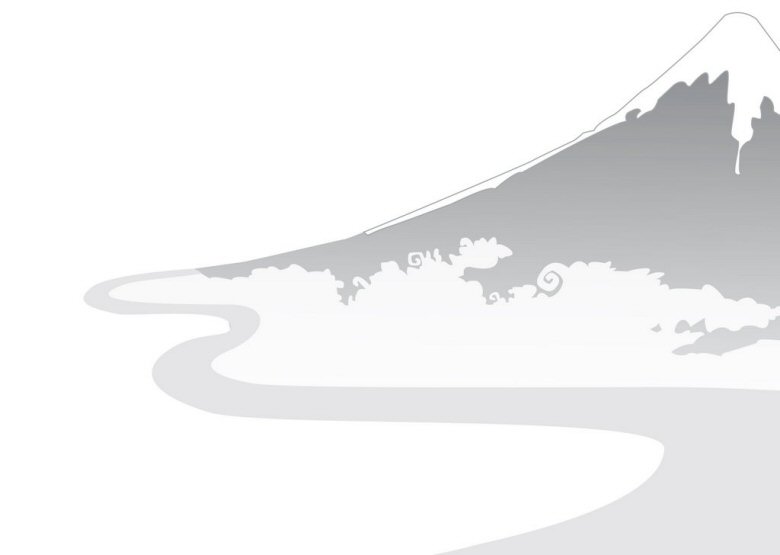 image © With Words 2005

Spring Equinox—
the pre-Winter footage
of earthquake Kashmir

low over the hill
a red moon waxes ...
the empty road ahead

Please consider visiting, and even giving a tiny donation to Islamic Relief U.K.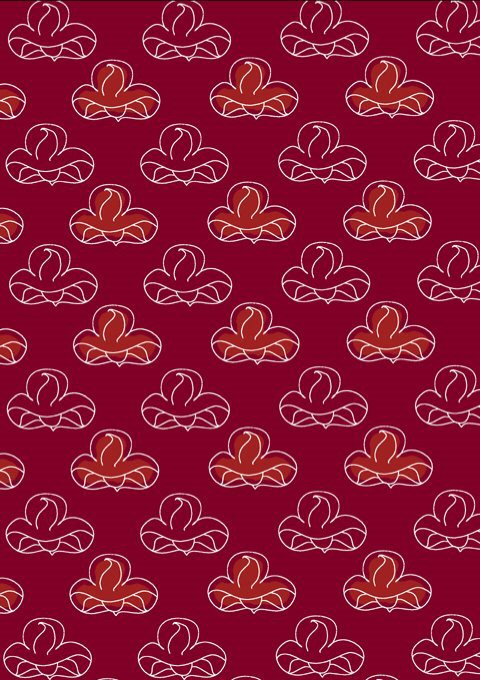 image © Naked Haijin Productions

warmer longer days-
it's too good to spend indoors
doing spring cleaning
file under c for cat
rain & then hail
just a little spring cleaning
for me and the street
Alan Summers
Alan Summers is a Japan Times award-winning poet based in Bristol, UK. He is a visiting tutor for The Poetry School at the Bath Royal Literary and Scientific Institute. His haiku blog is Area 17 and his website is with words.
---
The other contributors were Aurora, John Barlow, Jason Sandford Brown, Norman Darlington, Dustin aka Texas Haijin, Eric Dutton, Little Onion, Matt Morden, RedGreenBen, Sangeet, Timothy and Yansidara.
---
---
| Selections from Ukku Spring Haiku 2006 | | The Art of Haiku | Haikai Talk | Haiku Reviews | Gerald England | New Hope International |


Web page design by Gerald England
This page last updated: 19th June 2010.