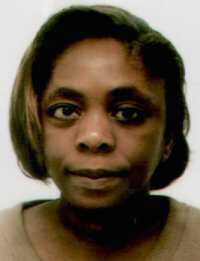 Ise Obomhense lives in Kingston-upon-Thames, UK. She has a BA in English Literature and a minor in Communications from Richmond College (The American University in London). Currently she is persuing an MA in English Literature at Kingston University.
The Aabye's Baby Archive
Previous Page
Next Page
Poem & Photograph
© Ise Obomhense, 2000
Web design by Gerald England
This page last updated: 12th November 2006.